Rethinking Biogas Systems
Innovative Green Energy Solutions
for Domestic & Large scale use
Talk to us today to learn more!
With over 35 years of research and development, we have arguably the most efficient biogas design in the world.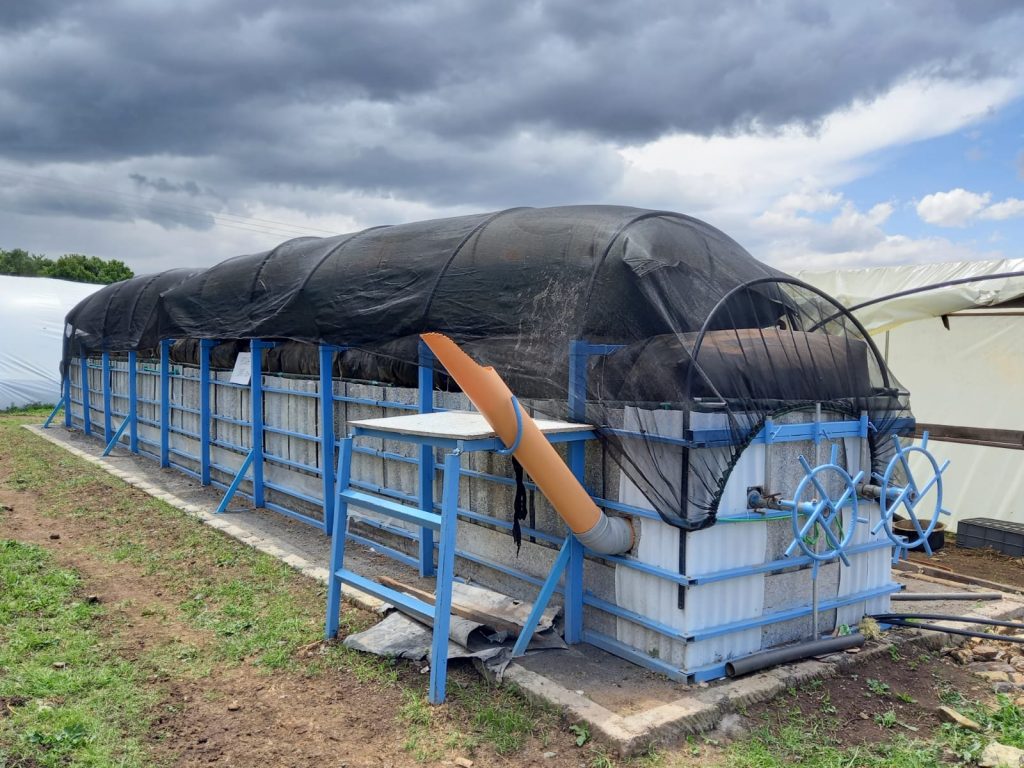 T-REX TECHNOLOGY
These are large scale systems built according to energy demand need. They are best applicable for schools, farms, hotels, churches, markets, childrens homes and areas with high energy demand.
Standard model & Extra Large model
These are systems designed for household energy demands for daily use. They are installed in as few as 3 hours and starts producing gas in as little as 3-5 days, it runs on any biodegradable material with no need for a a cow or livestock.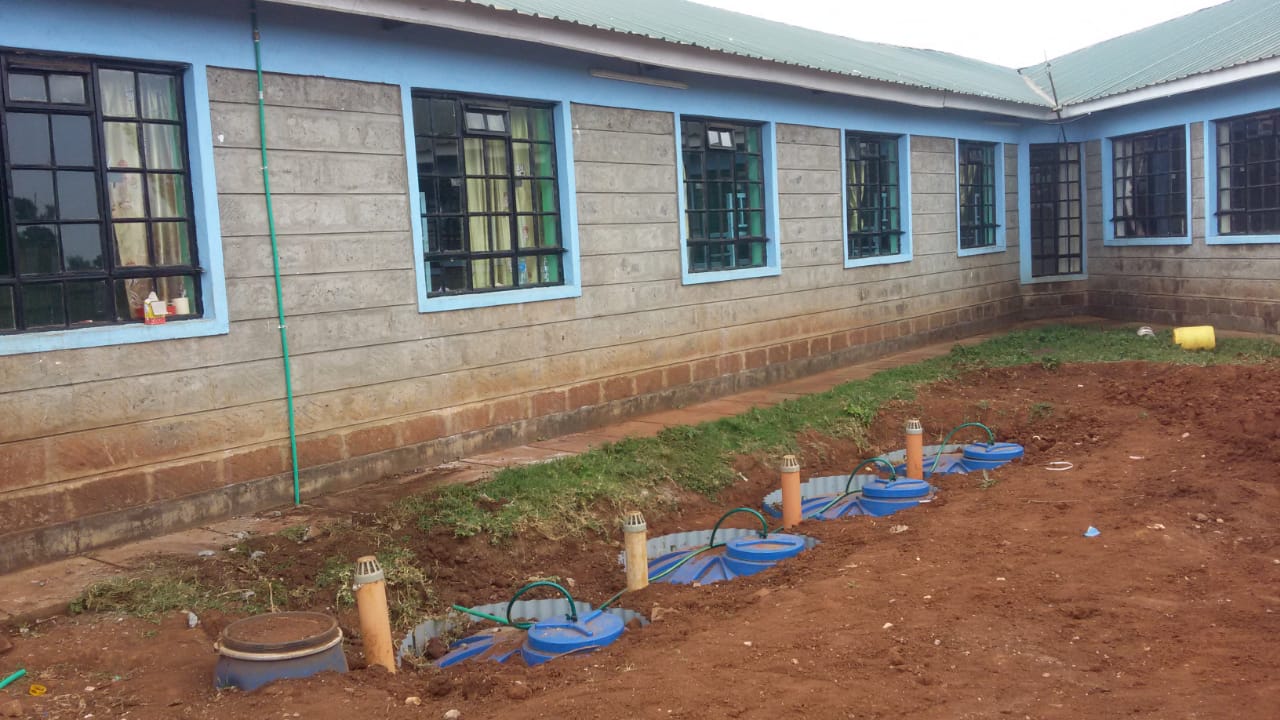 Human Waste Management systems
The Bio-San-Gas toilet is a Bio-sanitation toilet system that provides a clean hygienic solution whilst producing biogas and a rich fertilizer bio-fertiliser. They are prefabricated and assembled on site in a few hours.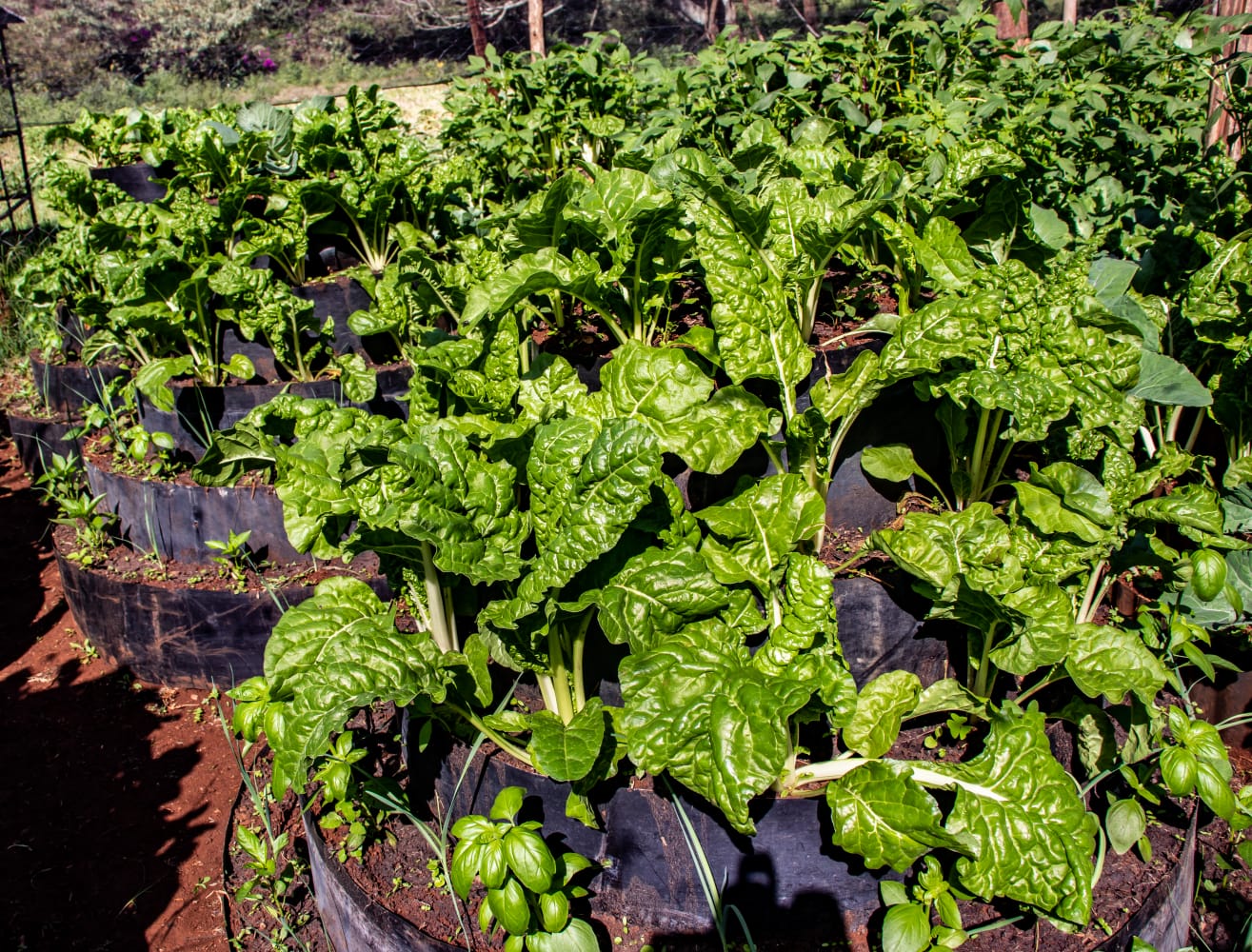 What comes out the biogas process is liquid filled with ready to absorb minerals/ nutrients for both plants and animals.
It can be used for top dressing/ folia application and also works as an extreme effective pest repellent.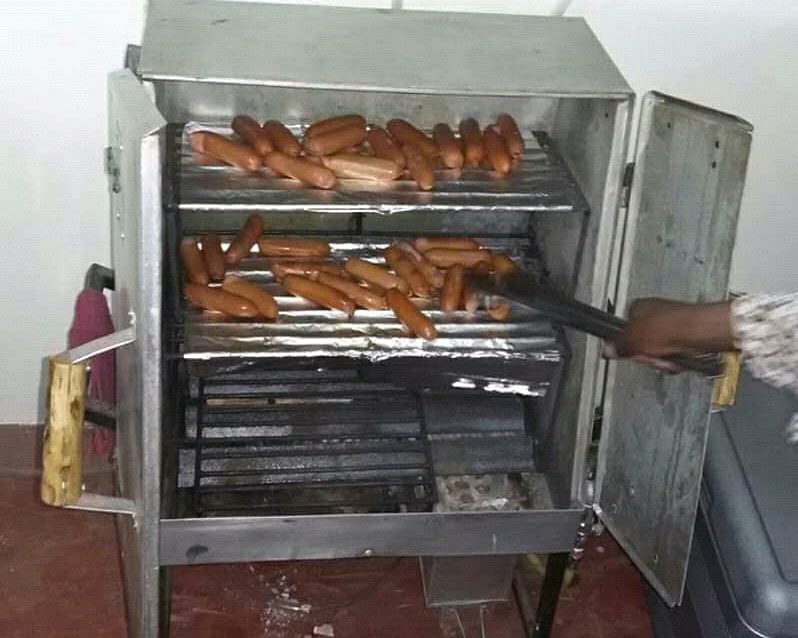 BIOGAS EXTRAS/ VALUE ADDITION
In order to to effectively utilize all the biogas produced, we have developed other products such as biogas ovens, water heaters, biogas brooders and more.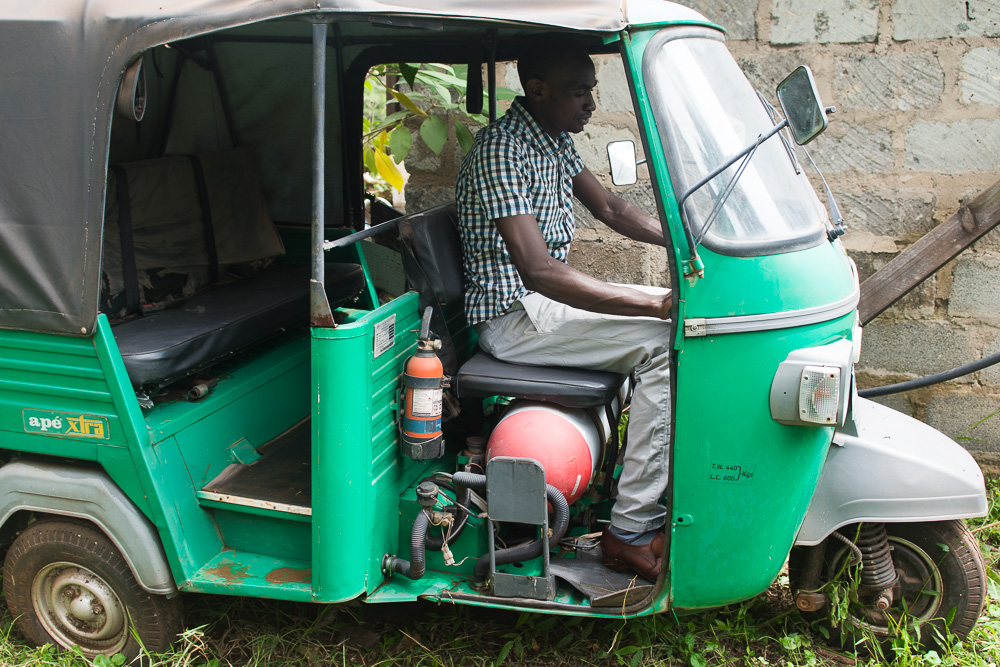 As we grow, we are continuously innovating new methods and products that are better, more efficient and simpler to use.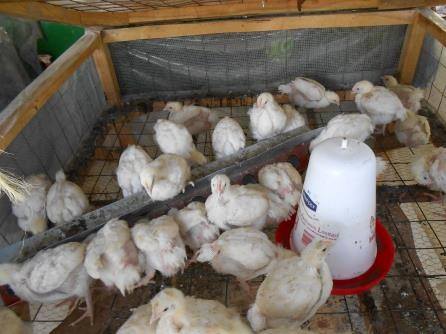 Chicken Brooding – Domestic
An elevated enclosed brooding box containing the day old chicks traps the rising heat from a biogas fueled digester. The chicken droppings collects at the bottom of the raised brooding cage and it's taken back to power the digester.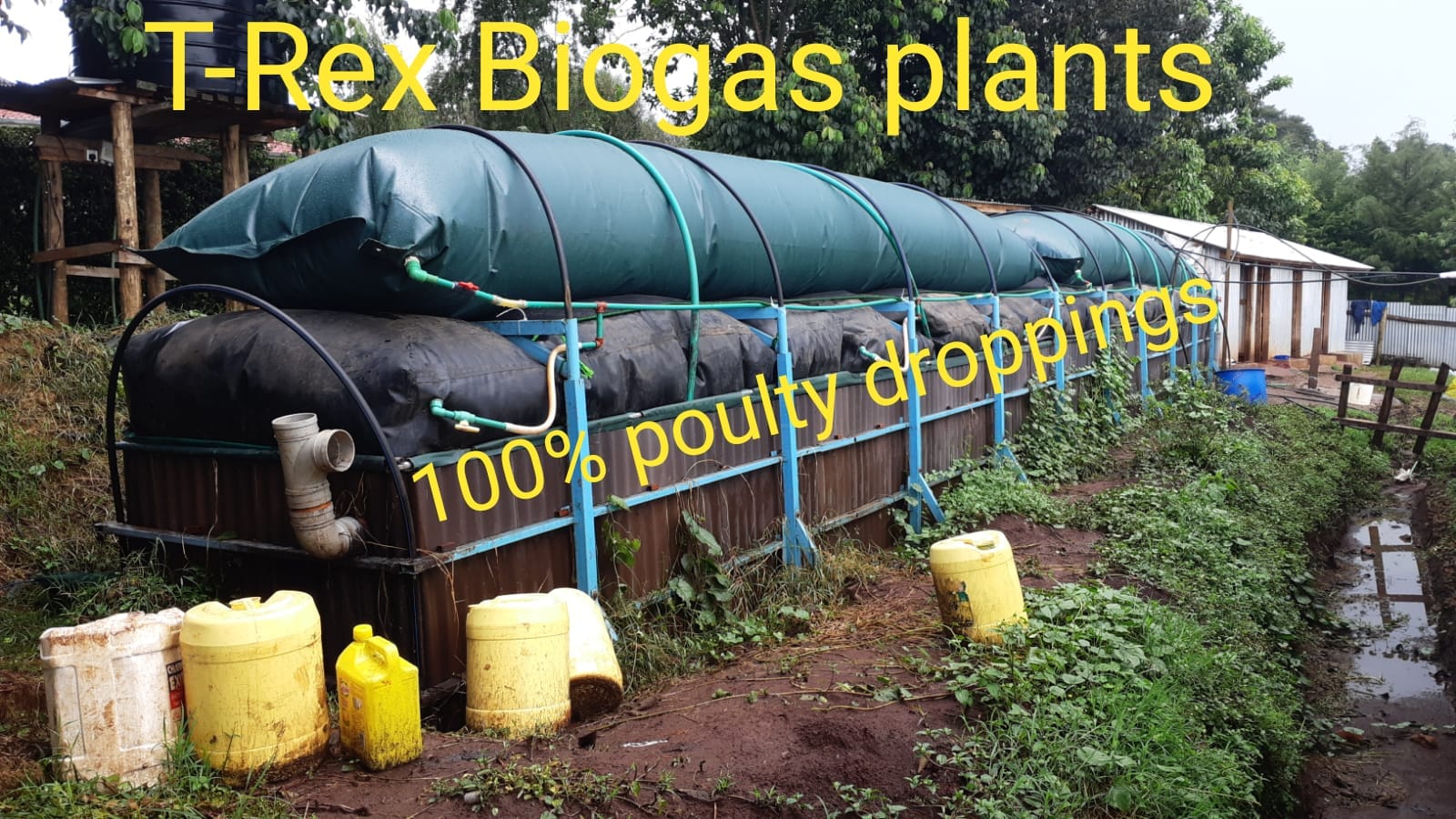 Chicken Brooding – Commercial
FLOOR HEATING SYSTEM
As opposed to heating the air in the brooder room using charcoal stoves, we have a floor heating system that creates a 33° – 35°warm air cushion 8 – 12 inches high over the heater floor area.
The system comprises of heated water being channeled through a piped grid network on or embedded in the floor of the brooding room.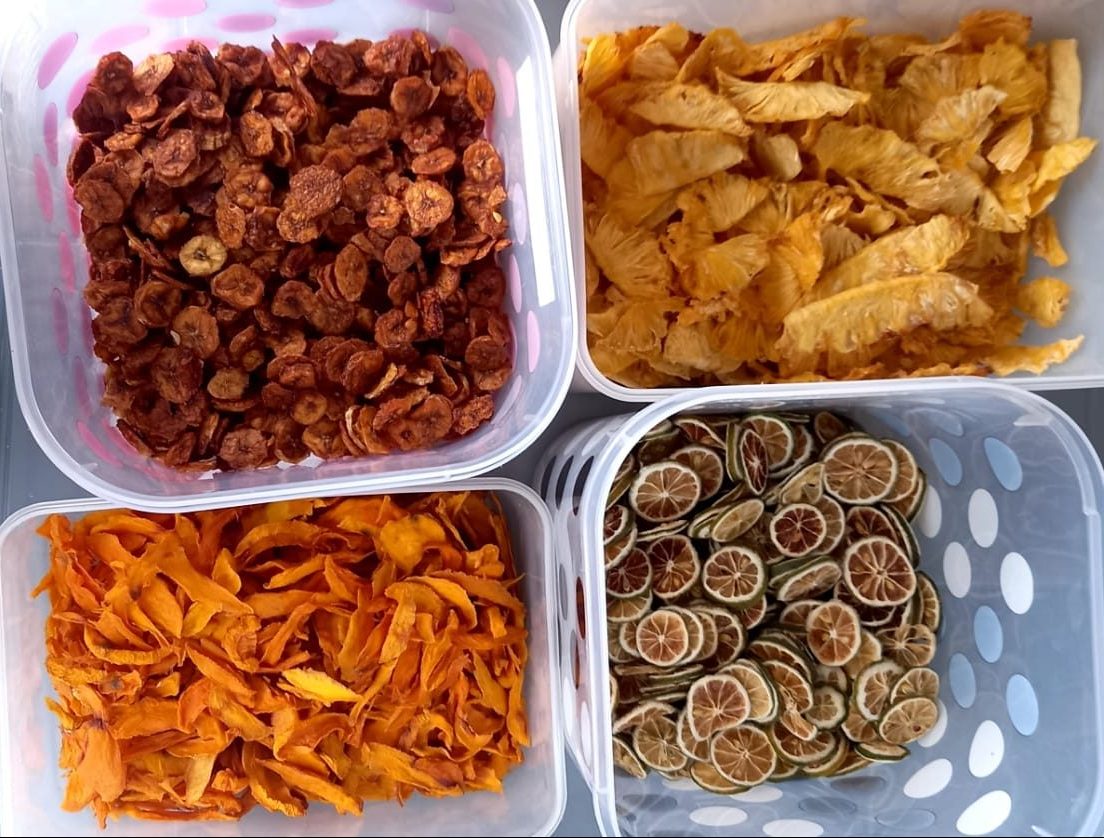 Drying Fruits & Vegetables
The Flexi biogas dryer is powered by biogas and the peelings and cuttings from the fruits and vegetable is what powers the biogas plant.
What comes out from the biogas system is rich organic fertiliser that goes back to the farm.
Here's how it works.
Same day instalation
Our systems are prefabricated and installation is in a few hours
Quick Startup
You can start using gas within 3-5 days after installation. Full production is realized within 7-14 days.
Uses any bio-degradable materials
Flexi systems run on any bio-degradable matter. High calorific feedstock produces more gas.
unmatched efficiency
FlexiTech employs "True Cross-flow" fermentation to ensure that feedstock is fully digested.
Easy to upgrade
Easily upgrade to a larger model when you outgrow your energy needs.
Dedicated customer support
Our customer support is always available to answer your questions and queries.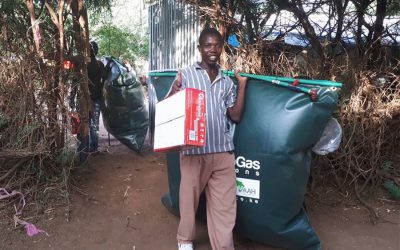 what is available on mass in the immediate surroundings in Kakuma Refugee Camp is the prolific Prosopis Juliflora – locally known as "Mathenge". Considered as a nasty invasive "weed", we view Mathenge as a mega opportunity waiting to happen, an untapped natural resource that regenerates at such a prolific rate, which managed well, will meet all the energy demands of the camp, micro industries and beyond.
read more
Flexi biogas is not just about an amazing invention that produces tons of gas but some clever uses of the gas and the bio-fertiliser which nutrifies the plants and improves gardening.
Thanks to the digester, women no longer have to collect firewood, but can use the biogas from the digester for cooking. Plus the waste product from the system is an excellent fertiliser..
This  is one of a kind biogas system; easy to install and extremely efficient. I love it!