Rethinking Biogas Systems
Innovative Green Energy Solutions for Domestic & Large scale use
Talk to us today to learn more!
With over 15 years of research and development, we have one of the most efficient biogas systems in the world.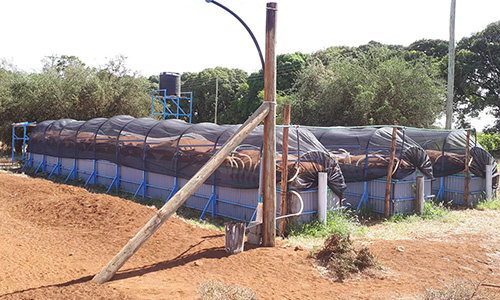 LARGE CAPACITY SYSTEMS (T-REX TECHNOLOGY)
These are large scale systems built according to clients energy needs. They are best applicable for schools, hotels, churches, childrens homes and any other institutions with high energy demand.
These are systems designed for lower energy demands for daily use. They can install in as few as 3 hours producing gas in as little as 3-5 days and run on any biodegradable material with no need for a cow.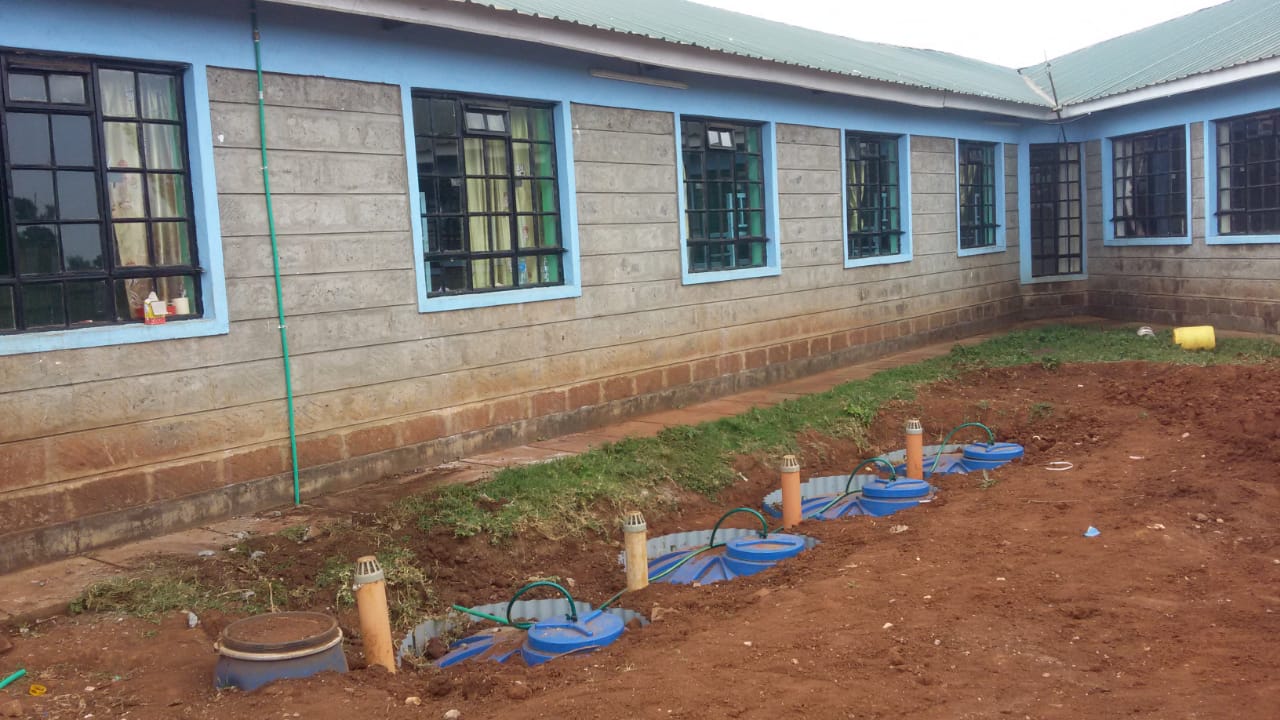 The BioSans Gas toilet provides a clean hygienic solution whilst producing biogas and a rich fertilizer bioslurry. They are prefabricated and will be assembled on site in a few minutes.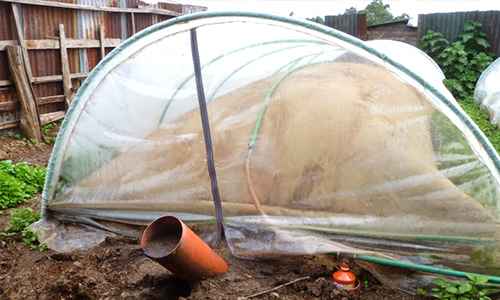 The output bio-slurry is a mineral rich organic fertilizer that is ready for use and also works as an extreme effective pest repellent.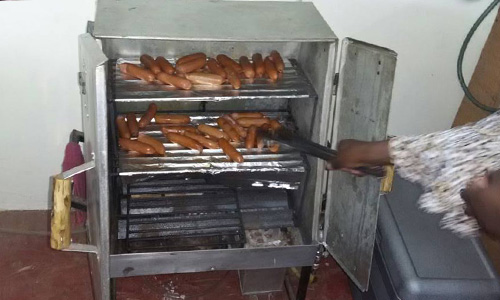 In order to to effectively utilize all the biogas produced, we have developed other products such as biogas dryers, biogas brooders and more.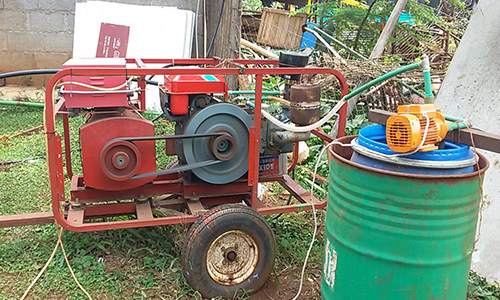 As we grow, we are continuously innovating new methods and products that are better, more efficient and simpler to use.
Same day instalation
Our systems are prefabricated and installation is in a few hours
Quick Startup
You can start using gas within 3-5 days after installation. Full production is realized within 7-14 days.
Uses any bio-degradable materials
Flexi systems run on any bio-degradable matter. High calorific feedstock produces more gas.
unmatched efficiency
FlexiTech employs "True Cross-flow" fermentation to ensure that feedstock is fully digested.
Easy to upgrade
Easily upgrade to a larger model when you outgrow your energy needs.
Dedicated customer support
Our customer support is always available to answer your questions and queries.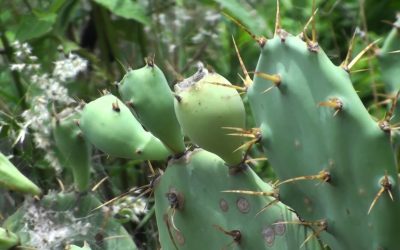 Authorities and locals have been waging a war to control the runaway cactus for a few years, often using machetes, mechanical diggers, or insects that feed on the cactus, but with limited success. Now, new technologies such as the T-rex biodigesters has been introduced to try to control the thorny pest for good.
read more
Flexi biogas is not just about an amazing invention that produces tons of gas but some clever uses of the gas and the sludge which can enhance compost to improve gardening.
Thanks to the digester, women no longer have to collect firewood, but can use the biogas from the digester for cooking. Plus the waste product from the system is an excellent fertiliser..
This  is one of a kind biogas system; easy to install and extremely efficient. I love it!