Flexi Biogas Solutions are the cleanest, greenest, most affordable & sustainable, portable and simple to operate biogas system yet developed. After spending more than 15 years developing our systems, we have succesfully innovated a far more efficient biogas system branded as Flexi Biogas Technology or simply put FlexiTech.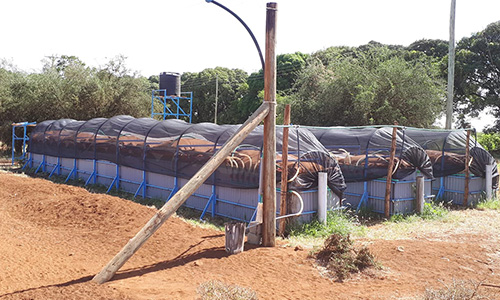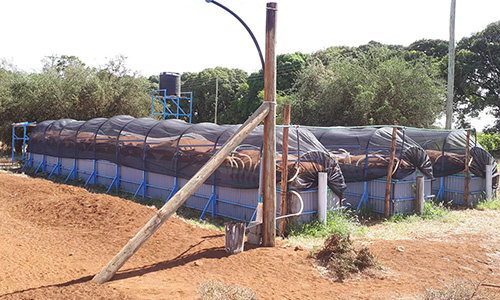 These are large scale systems built according to clients energy needs. They are best applicable for schools, hotels, churches, childrens homes and any other institutions with high energy demand.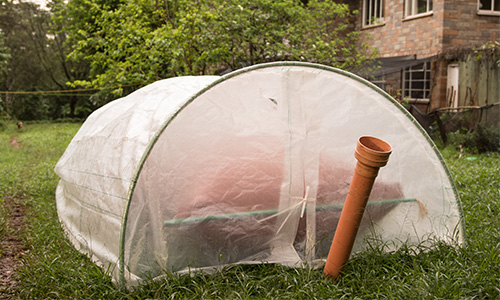 These are systems  designed for lower energy demands for daily use. They can install in as few as 3 hours producing gas in as little as 3-5 days and  run on any biodegradable material with no need for a cow.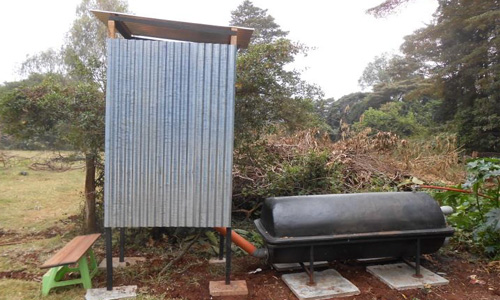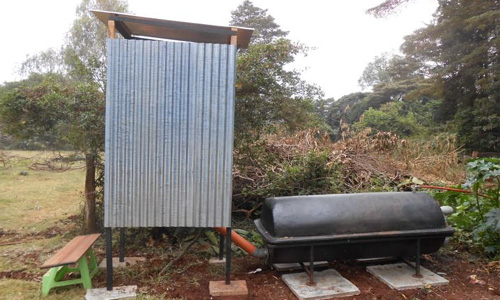 The BioSans Gas toilet provides a clean hygienic solution whilst producing biogas and a rich fertilizer bioslurry. They are prefabricated and will be assembled on site in a few minutes.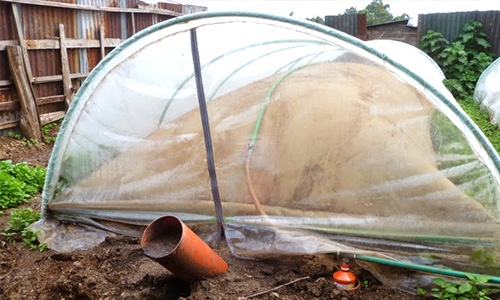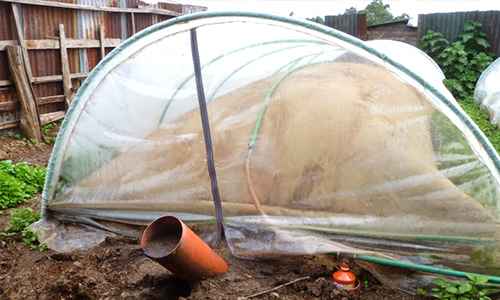 The output bio-slurry is a mineral rich organic fertilizer that is ready for use and also works as an extreme effective pest repellent.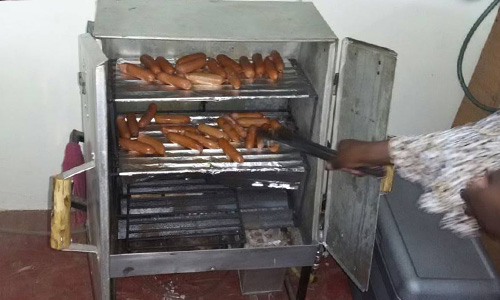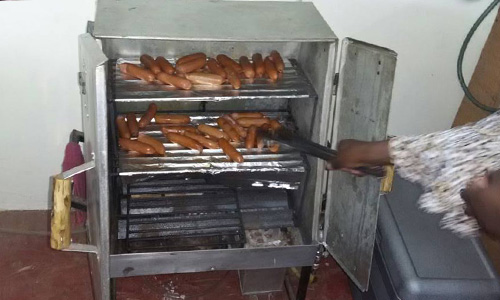 In order to to effectively utilize all the biogas produced, we have developed other products such as biogas dryers, biogas brooders and more.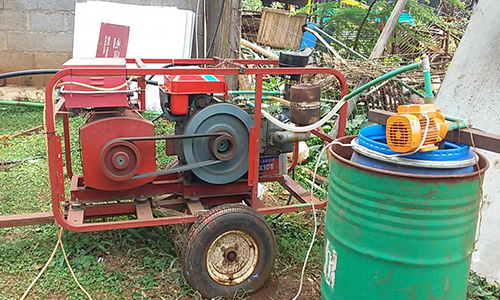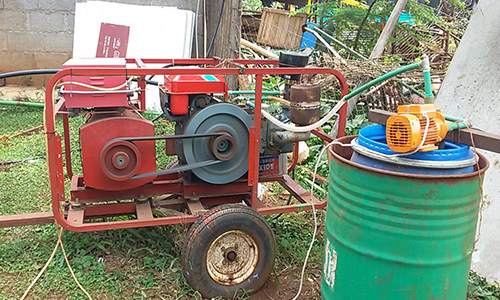 As we grow, we are continuously innovating new methods and products that are better, more efficient and simpler to use.