As we grow, we are continuously innovating new methods and products that are better, more efficient and simpler to use.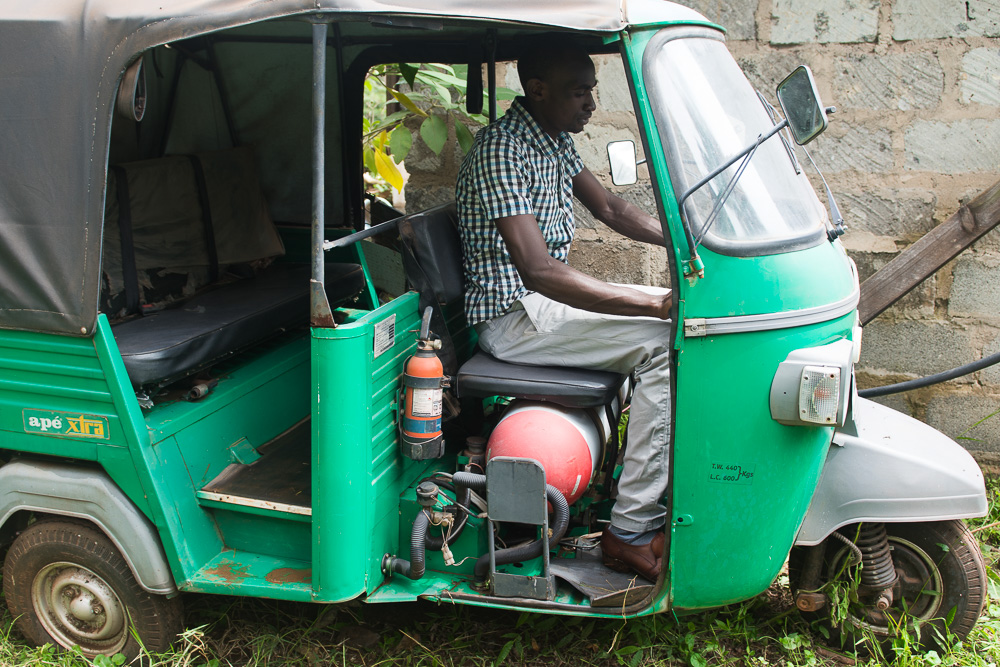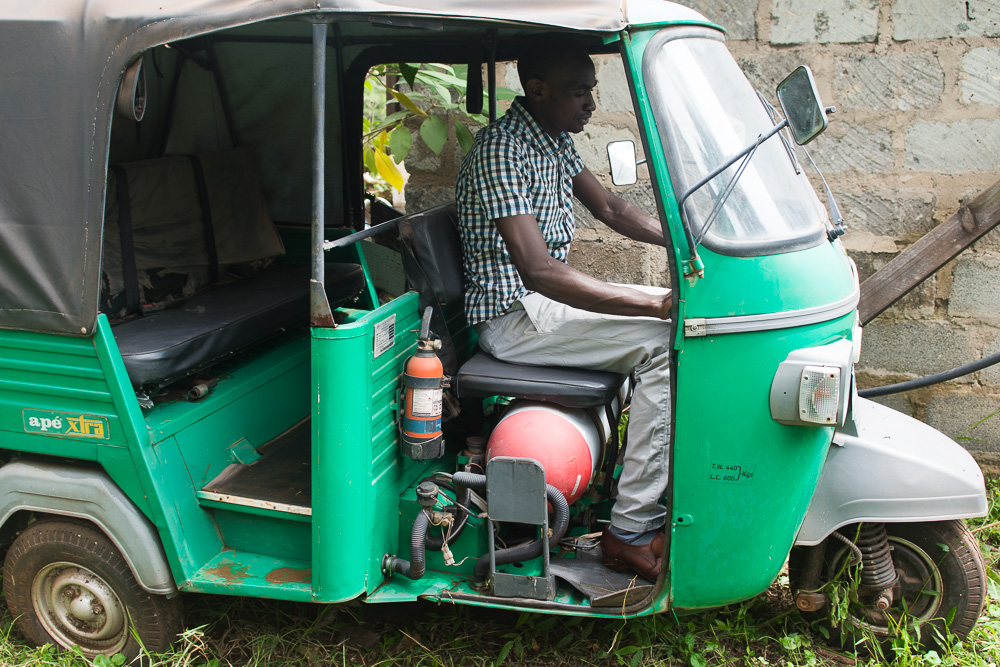 Biogas Tuk tuk
We are innovating on a tuktuk that utilizes biogas as an alternative fuel to petrol.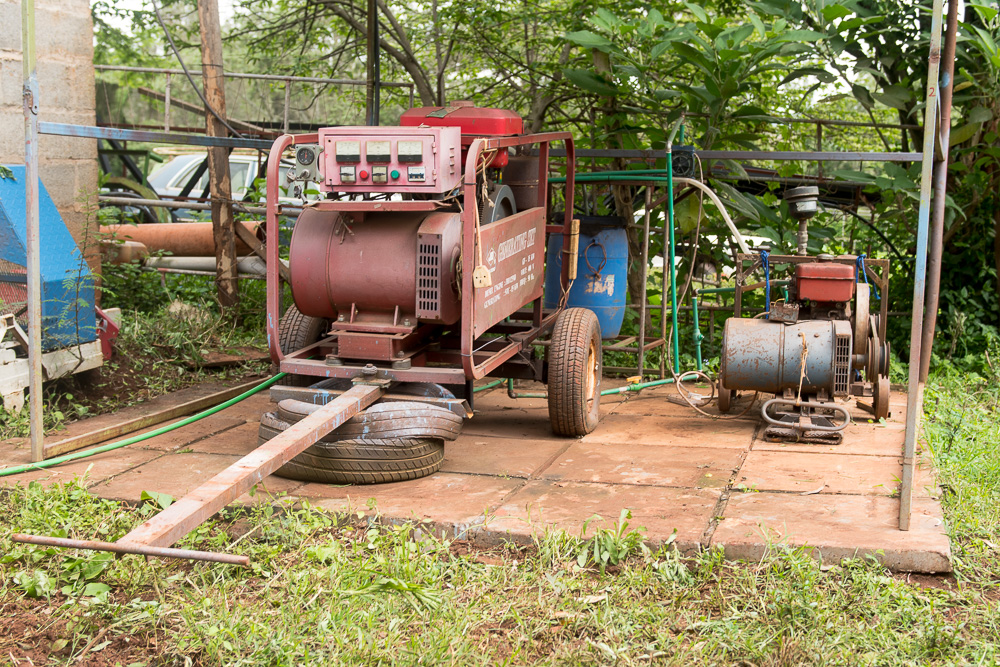 Biogas Generators
The biogas power generator generates power by utilizing biogas as an alternative fuel.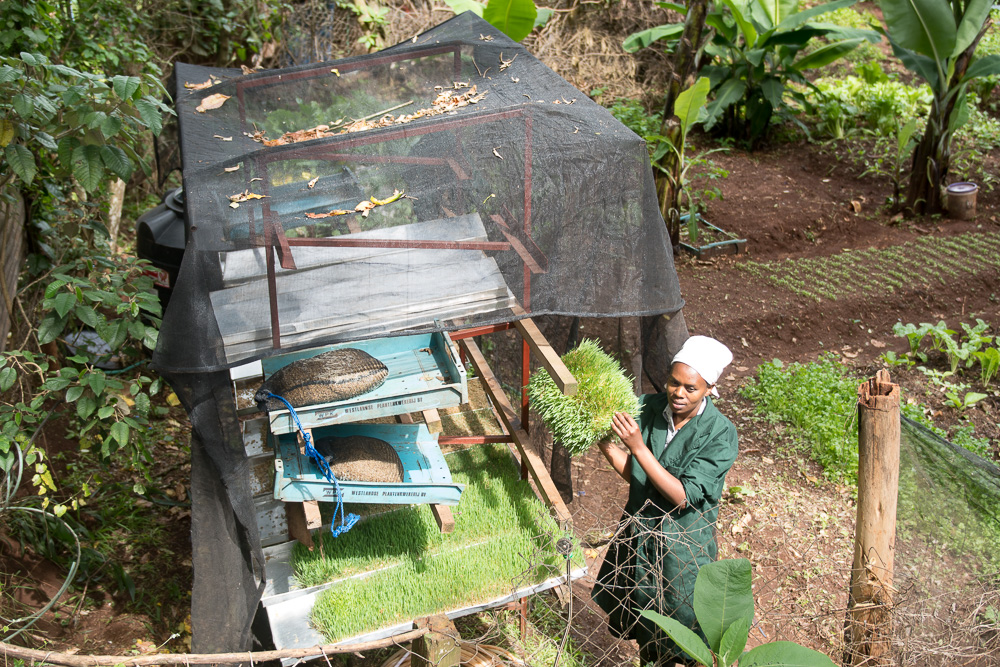 Biogas Milk Pasteurizer
We are currently innovating on a biogas milk pasteurizer to help their farmers preserve milk much more efficiently and affordably.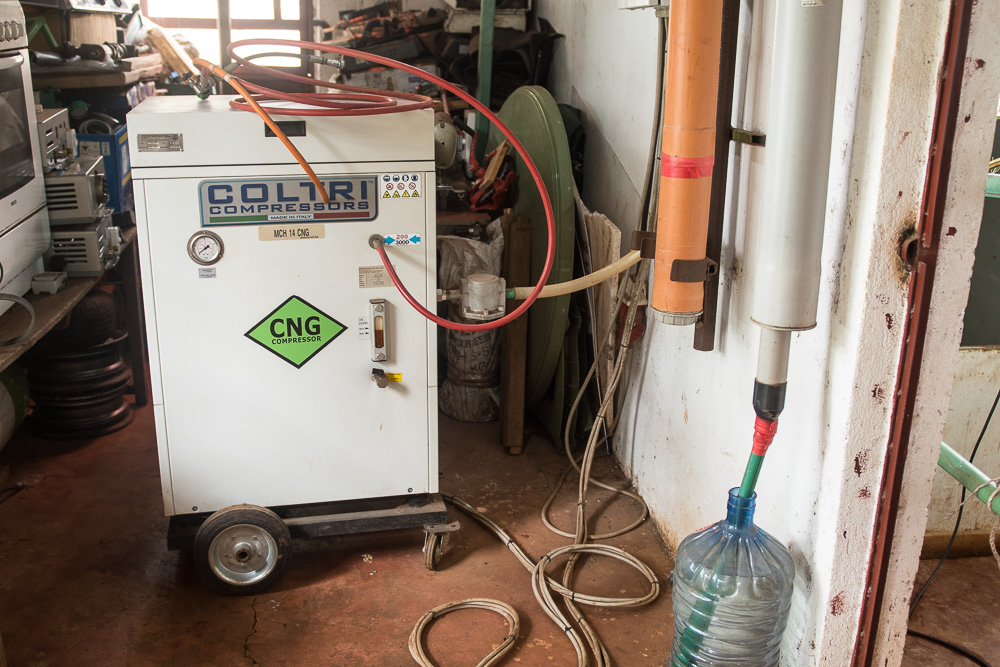 Biogas Compressor
We utilize the power of this compressor to refill our biogas tanks.