BIOGAS EXTRAS / UTILITIES
In order to to effectively utilize all the biogas produced, we have developed other products such as biogas dryers, biogas brooders, ovens, water heating/shower and more.
BETA Agro practices that can be introduced and run on

Flexi Biogas

may include;
Water pumping for irrigation etc.
Heating water for better hygiene in milking parlor
Grain milling and grinding
Animal feed chopping, eg running chaff cutters
Food preservation & value addition by dehydration, pasteurizing, processing etc.
Poultry chick & piglet brooding
Electricity generation
Direct sales of excess gas
Sale of rich organic fertilizer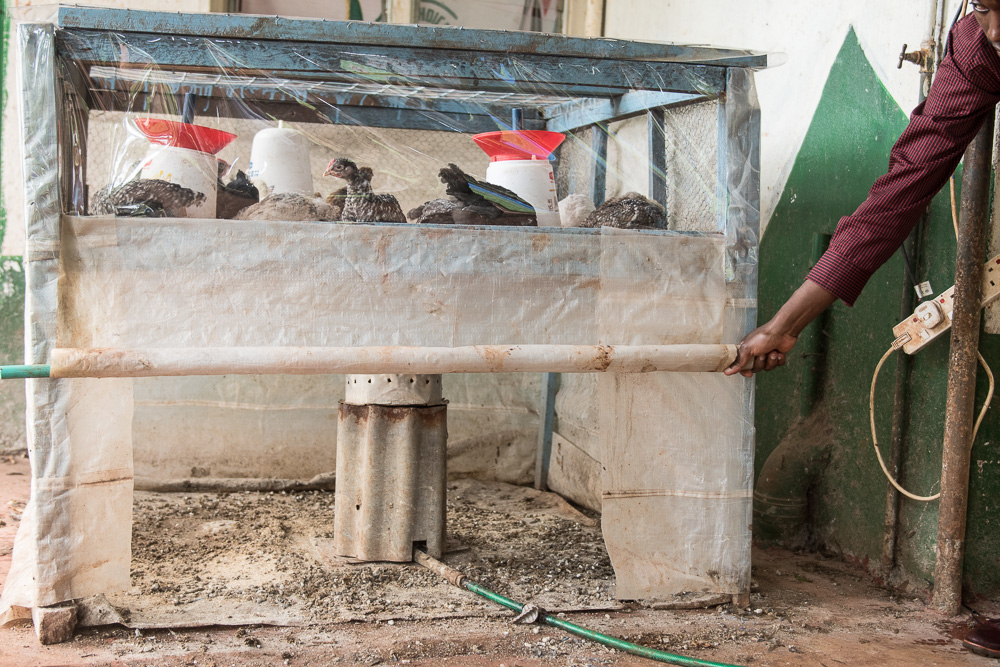 Brooding using Biogas - Domestic Use
☑️An elevated enclosed brooder box containing the chicks traps the rising heat from a biogas fueled, or other pollutant free space heater beneath.
☑️The temperature is simply controlled by adjusting the flame size or temperature of the heater.
☑️Poop and spilled food that falls through the wire-mesh floor of the box is fed back into the digester.
☑️The system is a closed cycle with gas out one end for heating the chicks and high quality fertilizer out the other.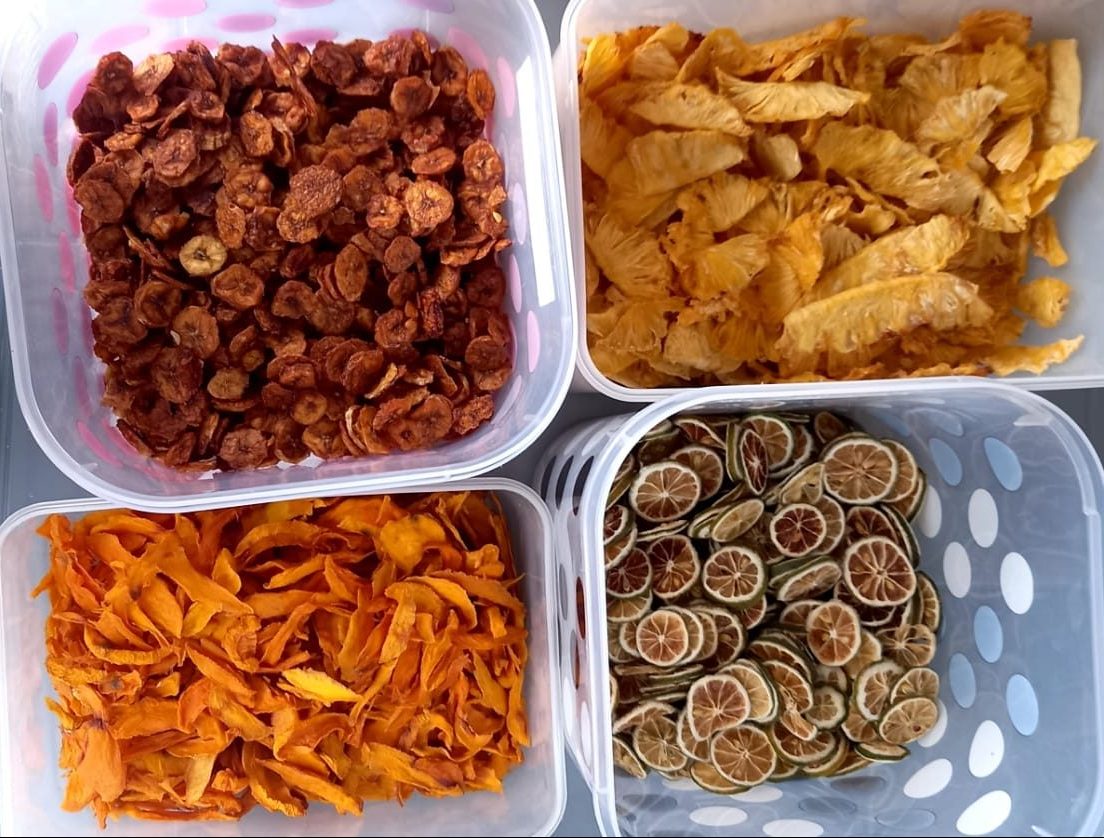 Fruit and Vegetable Drier
Water heating / Shower
This system utilizes biogas to heat water for various uses including showering, heating water for milking or for defeathering chicken. The system is connected to a biogas pump that turns on automatically to ensure a consistent gas flow.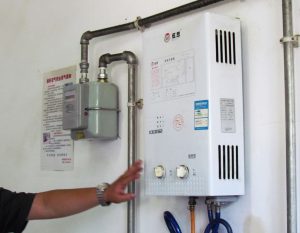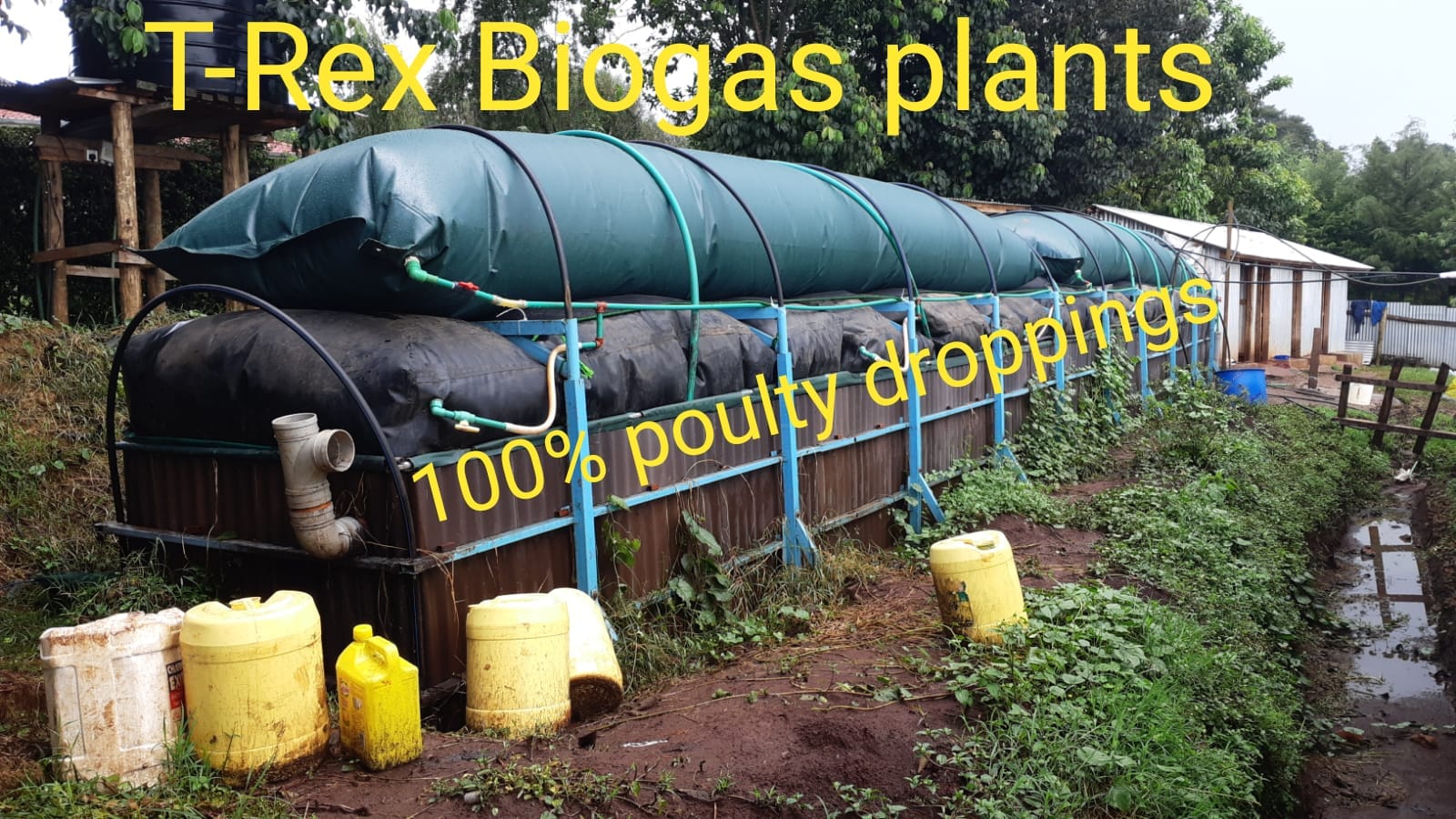 Brooding using biogas - Commercial USE
FLOOR HEATING SYSTEM
☑️ As opposed to heating the air in the brooder room using #charcoal stoves, this floor heating system creates a 33° – 35°warm air cushion 8 – 12 inches high over the heater floor area.
☑️ The system comprises of heated water being channeled through a piped grid network on or embedded in the floor of the brooder room.
Sections of the grid are activated according the numbers and ages of the chicks.
☑️As the birds grow, the heated area is easily expanded by turning on more of the grid.
EFFICIENCY
☑️Since the system relies on radiant heat, only the relevant floor area is heated and energy is not waste heating the entire room.
☑️Because there is no "fire" in the brooding space, there are no pollutants. So the room can be insulated with provision for ventilation for fresh breathing air.
☑️This floor brooding system can also use other fuels such as recycled paper briquettes, agro waste briquettes, in combination with solar heated water etc.
☑️The floor heating method utilizes 75% less #energy than conventional air brooding systems a saving of 75%
☑️Meet Emily, a poultry farmer at Emasat Farm in Kericho doing chicken brooding of over 2,000 birds using the floor heating technique.
https://www.standardmedia.co.ke/the-standard-insider/article/2001382580/how-insane-power-bill-drove-couple-to-biogas