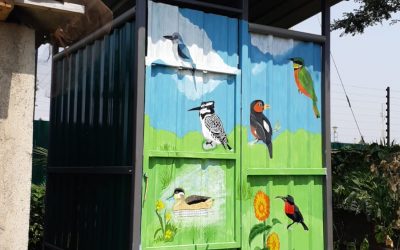 The Merry loo is a simple low cost replacement for the pit latrine. It mainly features a multi chamber digester to ensure total liquidation of solids and complete fermentation, which also means the system never fills up and never requires emptying. https://youtu.be/Y-NnVzkrilo
Its prefabricated and installs very easily and quickly.
Its also above ground so rocky areas and high water tables are not an issue.
read more