Flexi Biogas T-rex-T25 Installation
Their new T-Rex T25 promises to completely replace the tons of wood fuel burned every month to feed the 100 kids. Running on cow dung, kitchen waste and soon market waste, Teule will set an example to other homes and institutions how you can use what ever is around you to produce tons of biogas to meet all your energy needs. The rich organic fertiliser by-product will go a long way in improving the soil on their farm, with plans to be 100% vegetable self sufficient.
Thanks go to John Juu, Paula Schumacher and others for making this possible for these kids.And Kudos to Flexi Biogas Josephat, Julius, Moses, Charles and the rest of the team for their fantasic efforts and enthusiasm working with kids.Not forgetting manager Obed and house cheff Evan's for their patience and assistance in providing vital information on the actual needs of the home.
Kudos to you all, an amazing joint effort 😎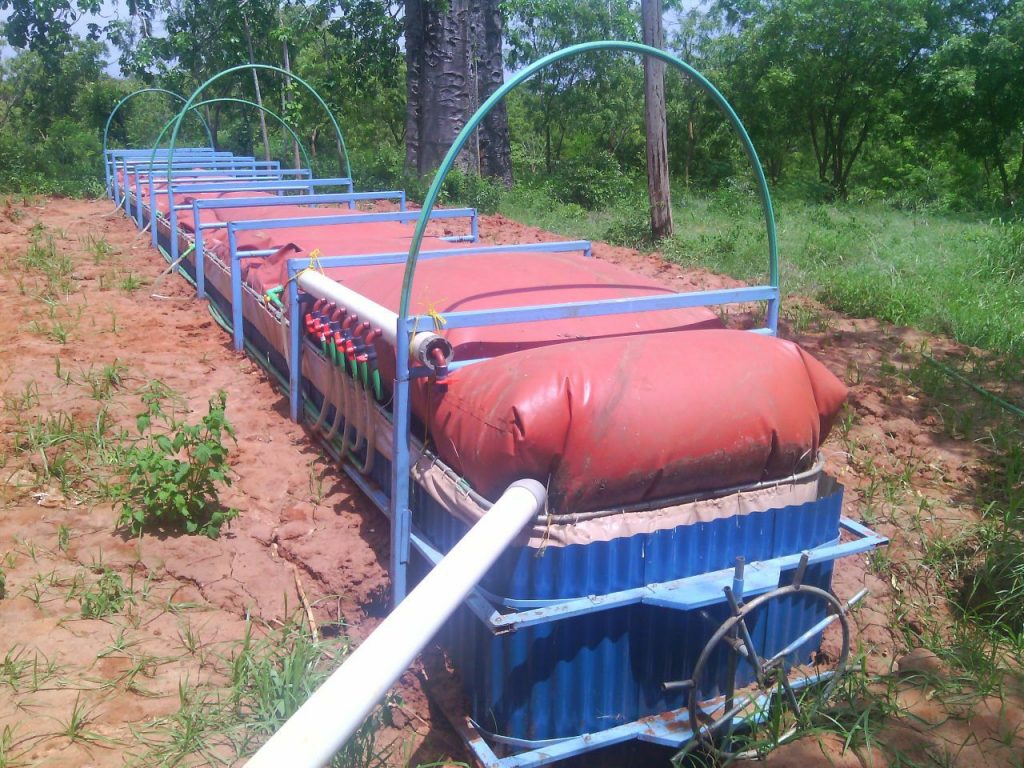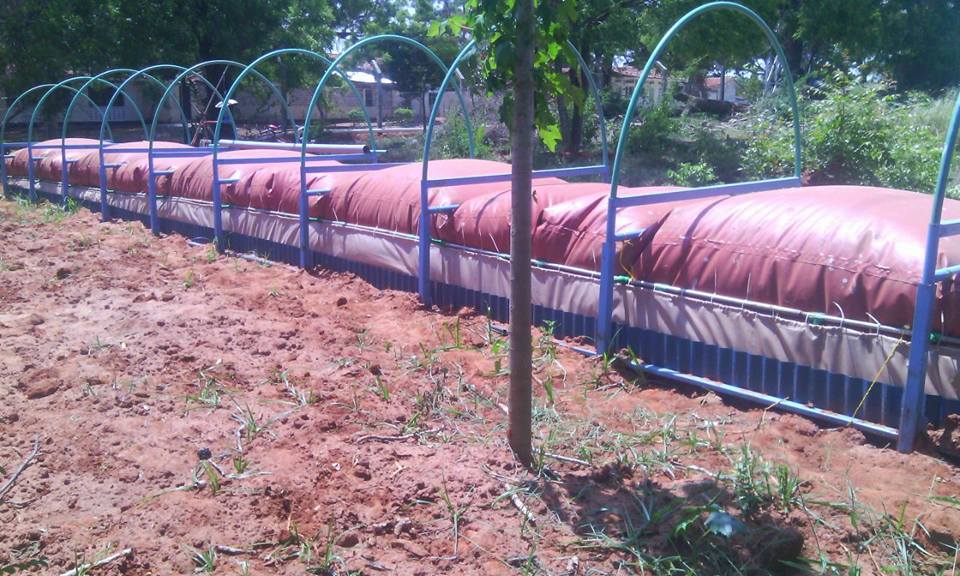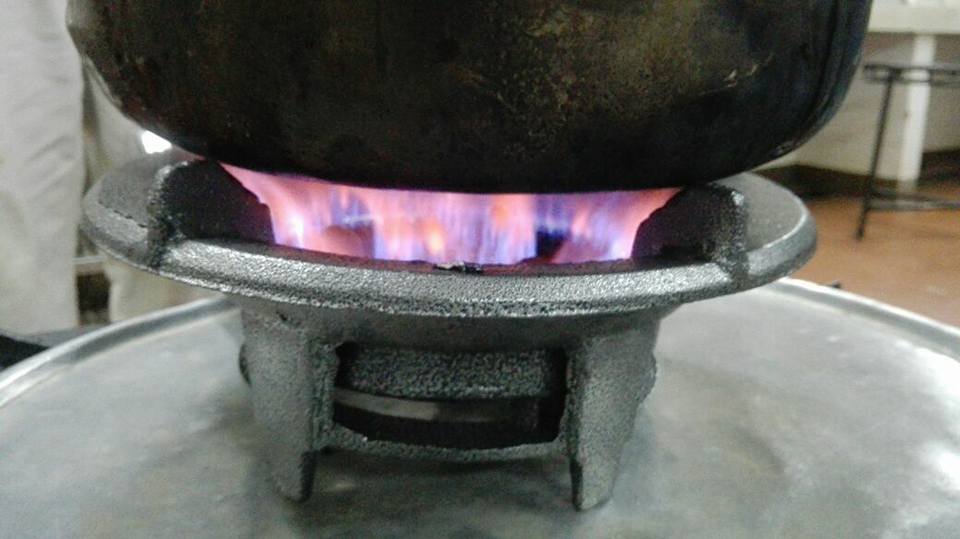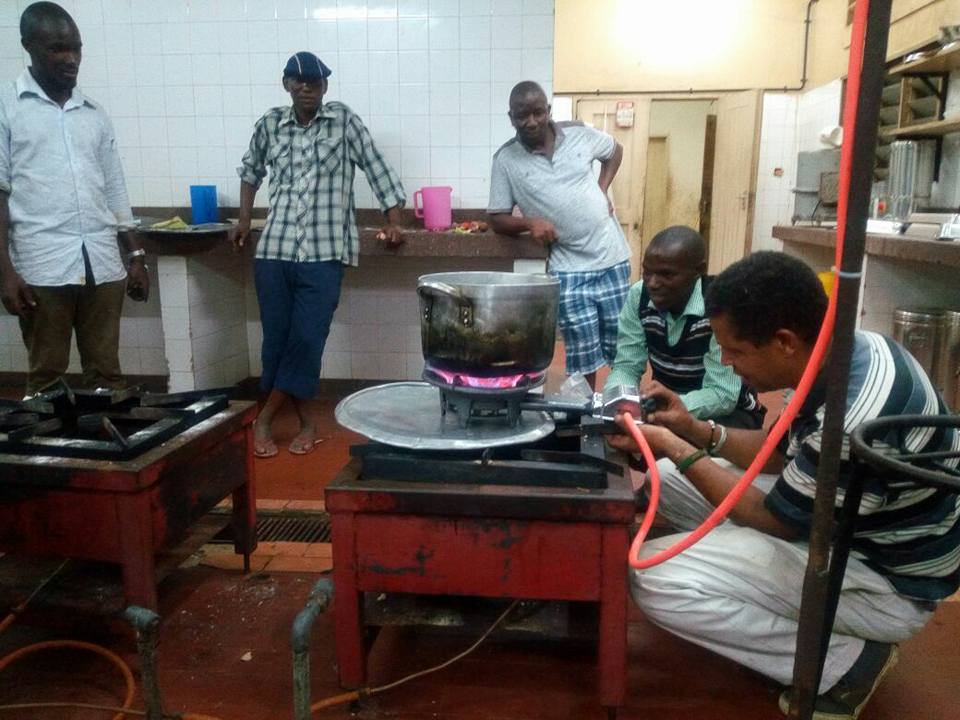 Click on the link below to view it on Facebook.
https://www.facebook.com/flexi.biogas/photos/a.898478160200853/1412521042129893/?type=3&theater