CHICKEN BROODING USING BIOGAS
In order to to effectively utilize all the biogas produced, we have developed tools and solutions like the biogas brooder for both domestic and commercial brooding purposes.
Here's how to do chicken brooding using biogas.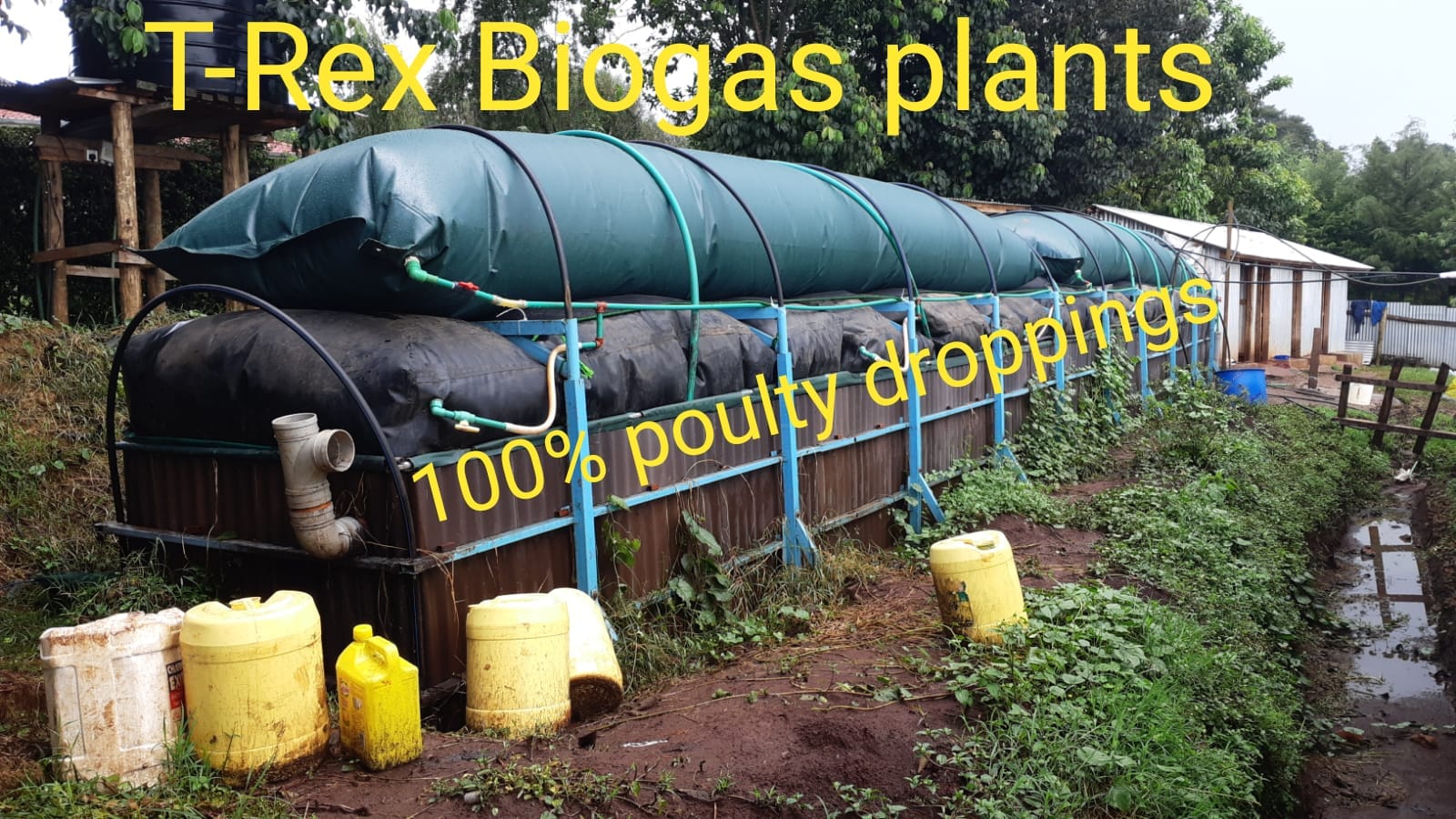 FLOOR HEATING SYSTEM
☑️ As opposed to heating the air in the brooder room using #charcoal stoves, this floor heating system creates a 33° – 35°warm air cushion 8 – 12 inches high over the heater floor area.
☑️ The system comprises of heated water being channeled through a piped grid network on or embedded in the floor of the brooder room.
Sections of the grid are activated according the numbers and ages of the chicks.
☑️As the birds grow, the heated area is easily expanded by turning on more of the grid.
EFFICIENCY
☑️Since the system relies on radiant heat, only the relevant floor area is heated and energy is not waste heating the entire room.
☑️Because there is no "fire" in the brooding space, there are no pollutants. So the room can be insulated with provision for ventilation for fresh breathing air.
☑️This floor brooding system can also use other fuels such as recycled paper briquettes, agro waste briquettes, in combination with solar heated water etc.
☑️The floor heating method utilizes 75% less #energy than conventional air brooding systems a saving of 75%
☑️Meet Emily, a poultry farmer at Emasat Farm in Kericho brooding of over 2,000 birds using the floor heating technique.
https://www.standardmedia.co.ke/the-standard-insider/article/2001382580/farmer-is-using-biogas-system-that-is-powered-using-waste-from-2-000-capacity-brooder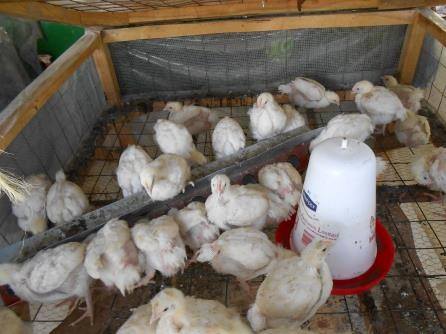 ☑️An elevated enclosed brooder box containing the chicks traps the rising heat from a biogas fueled, or other pollutant free space heater beneath.
☑️The temperature is simply controlled by adjusting the flame size or temperature of the heater.
☑️Poop and spilled food that falls through the wire-mesh floor of the box is fed back into the digester.
☑️The system is a closed cycle with gas out one end for heating the chicks and high quality fertilizer out the other.